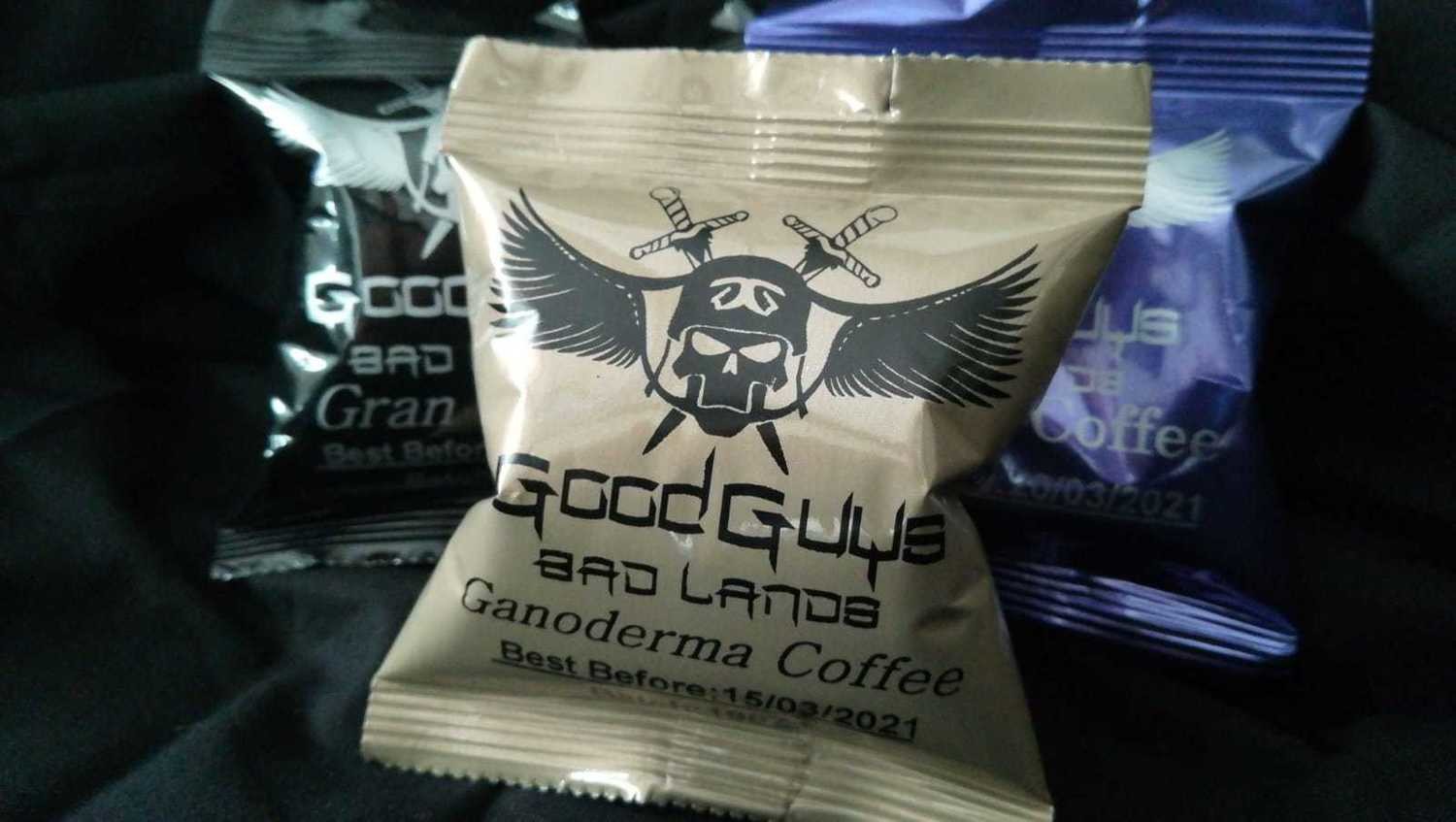 Caffè al sapore al Ganoderma Capsule compatibile Lavazza
SKU 00002
Product Details
Dettagli del prodotto:
Il caffè è una delle bevande più apprezzate al mondo, disponibile in molteplici varianti ma considerata sempre una risorsa per ricaricarsi di energia e mantenere la mente attiva. Il caffè al ganoderma consente non solo di trarre beneficio dalla caffeina ma anche di assorbire una lunga serie di qualità contenute in questo fungo di origine orientale, noto anche come Reishi rosso e spesso epitetato come "il fungo dell'immortalità".
Il ganoderma (Ganoderma lucidum) è infatti un fungo medicinale commestibile ritenuto altamente terapeutico, considerato un valido aiuto per rivitalizzare l'organismo. Il suo uso come integratore alimentare è approvato dal Ministero della Salute, che ha inserito specifici prodotti a base di ganoderma nel registro degli integratori aggiornato al 30 marzo 2018.

ENG:
Coffee is one of the most appreciated in the world, available in many versions but always ready for recharging with energy. Ganoderma coffee is not only to benefit from caffeine but also to absorb a long series of qualities in this fungus of oriental origin, also known as red Reishi and often epitetato as "the mushroom of immortality".
The ganoderma (Ganoderma lucidum) is in fact an edible male fungus considered highly therapeutic, considered a valid aid to revitalize the organism. Its use as a food supplement is approved by the Ministry of Health, which has included specific products based on the register in the register of supplements updated to March 30, 2018.
Save this product for later